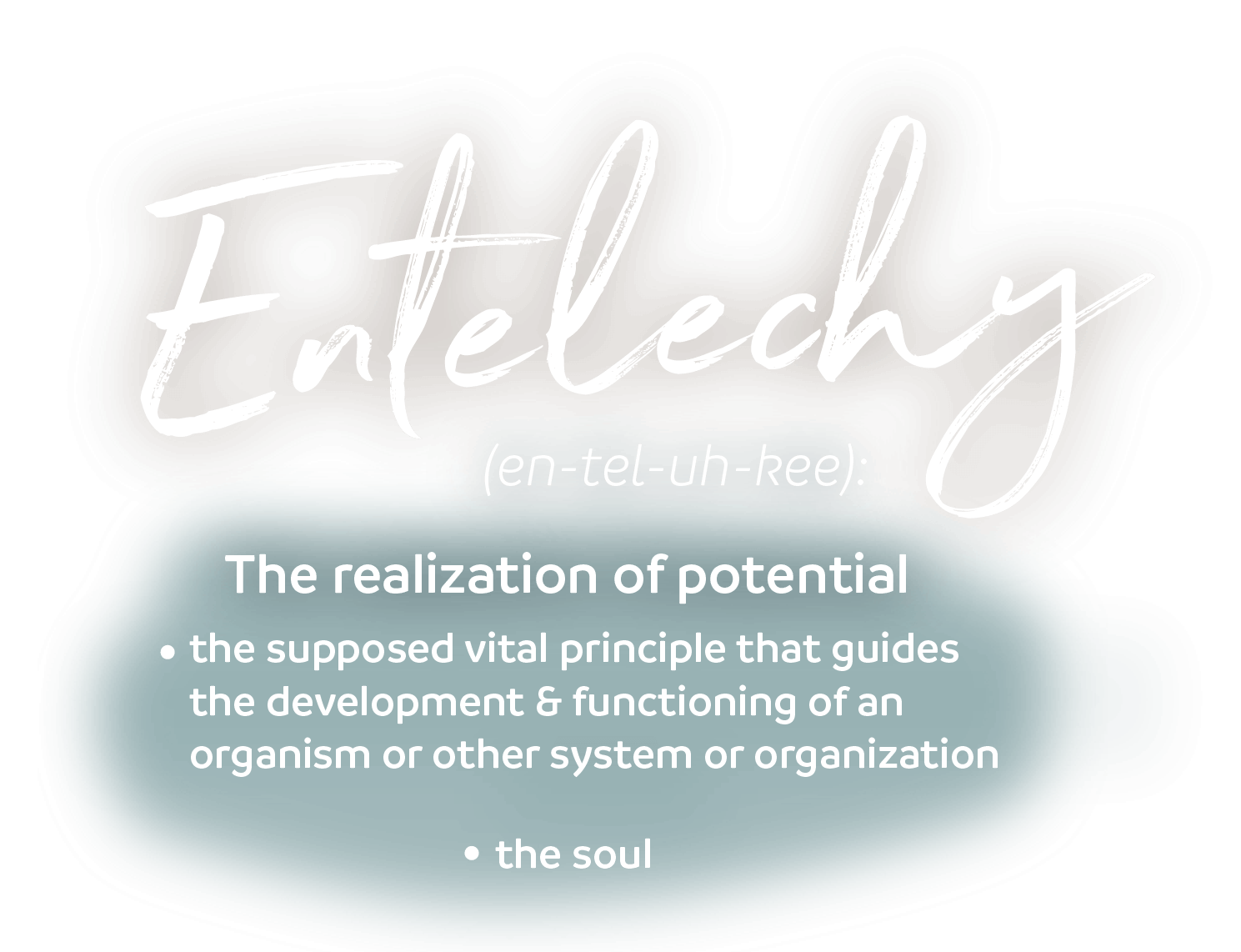 Welcome
Welcome and thank you for visiting Entelechy Wellbeing Clinic,  a home-based Traditional Chinese medicine & Energy medicine clinic located in James Bay, Victoria, BC.  I use holistic therapies to care for the whole person rather than treating the symptom or disease. I provide Acupuncture therapy, Reiki and Craniosacral therapy to treat a wide range of health concerns.  I support the cultivation of long-term health habits using Chinese dietary therapy, therapeutic movement, and meditation.
Entelechy is all about the possibilities encoded in each of us. For example, it is the entelechy of an acorn to be an oak tree, of a baby to be a grown-up . . . It is possible to call upon the entelechy principle within us in such a way that it becomes personal, friendly, and even helpful . . . We feel its presence as the inspiration or motivation that helps us get life moving again after times of stress or stagnation.
-Jean Houston
TREATMENTS
Acupuncture Therapy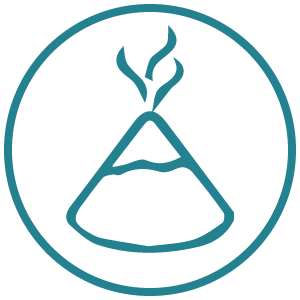 Moxibustion (Moxa)
The herb mugwort (Artemisia vulgaris) is safely burned over the skin transmitting a therapeutic heat that is in the far and near infrared spectrum.  It may be used for health maintenance and to treat an extensive list of health issues including joint pain, digestive system disorders, urinary system disorders, reproductive system disorders and nervous system disorders.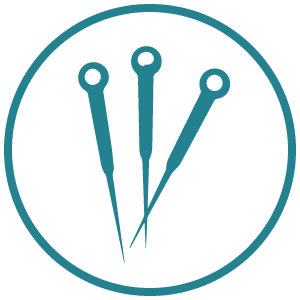 Acupuncture
Specific sites on the body are stimulated with sterile, single-use needles to promote, maintain, restore or improve health, to prevent a disorder, imbalance or disease or to alleviate pain. Research continues to support the use of acupuncture for a wide array of acute and chronic health conditions.  Increasingly, it is also used for overall wellness including stress management.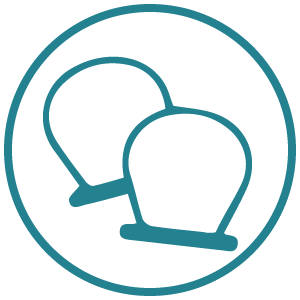 Cupping
Suction is created inside a cup and placed on the skin.  This pulls blockages, toxins and  muscle spasms from deeper tissues to the skin surface where they are eliminated.  Fresh blood and proper blood flow are restored to these areas. Old & acute injuries, respiratory conditions, rheumatic conditions and gastrointestinal disorders are commonly treated with cupping.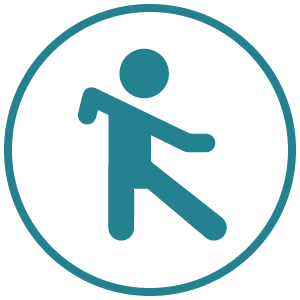 Therapeutic Exercises
Lian Gong Shi Ba Fa is a system of therapeutic exercises developed at a hospital in China.   Set One treats neck, shoulder, back, lumbar area, and legs.  Set Two treats joints and tendons, and some self-massage movements to enhance circulation, cardiovascular and nervous systems.  Set Three treats respiratory tract to reduce cold, sinus problems, chronic bronchitis and coughing.
Chinese Dietary Therapy
This therapy uses the medicinal properties of food to resolve imbalances and prevent disease. Individual constitution, symptoms and the energetic and thermal properties of foods are focused on.  Foods grown in the climate in which one lives and that are in harmony with the seasons are favourable.  How food is prepared and eaten is important.  All of this helps balance the body.
ENERGY MEDICINE THERAPIES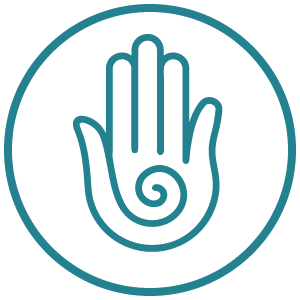 Reiki
Rei means "God's Wisdom" and Ki means "life force energy" in Japanese.  Reiki uses this energy through the laying on of hands to promote balance in the body, mind and spirit. As balance is restored, many symptoms resolve or are relieved.  It can be effective for pain management, anxiety, depression, sleep, digestion and a wide range of other situations.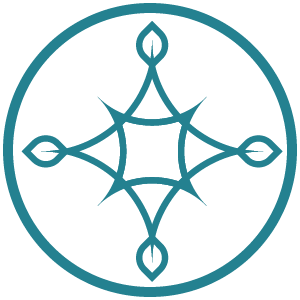 Energy System & Vibrational Healing
A system of healing that uses the subtle anatomy of the energy body: the meridians, chakras, aura. Underlying energies associated with the disease process can be worked with to help find optimal levels of balance. This can benefit physical, emotional, mental and spiritual well-being.  It may be useful for people who are well, fatigued or have chronic medical conditions.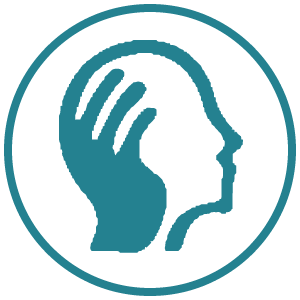 Craniosacral Therapy
A gentle, hands-on approach that releases tensions deep in the body to relieve pain and dysfunction as well as improves whole-body health and performance. It may be used as a preventative health measure for its ability to bolster resistance to disease and is effective for stress, restoring emotional balance and for a wide range of  problems associated with pain and dysfunction.
other offerings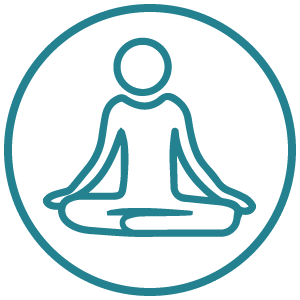 Meditation
Natural Mind meditation is a non-religious branch of an ancient line of teaching held within the Kagyu Tibetan Buddhist tradition. It provides a solid foundation within a vast and expansive body of meditation teachings capable of carrying one through a lifetime of practice and self-discovery.  Meditation can be beneficial for stress, anxiety, depression, inflammation and chronic illness.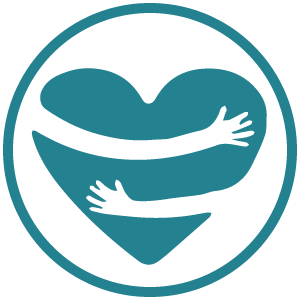 Telehealth
Virtual home consultations through a simple, confidential live video conferencing platform that protects your privacy. After an in-depth intake, together we will create a personalized self-care treatment plan.  I teach how to use needle-free acupuncture, moxibustion, tui na massage, energy system healing and reiki for self-treatment.  I provide guidance in learning Chinese dietary therapy, therapeutic exercise and meditation to cultivate good long-term health habits.
"Give a person a fish, and you feed them for a day. Teach a person to fish, and you feed them for a lifetime."
About Kelly Biel
I am a registered acupuncturist with the College of Traditional Chinese Medicine Practitioners and Acupuncturists of British Columbia (CTCMA).  I have been studying energy medicine since 1996 after graduating with a bachelor's degree in sociology from the University of Western Ontario.  I have over 3800 hours of training in various energy therapies, including receiving a Diploma in Acupuncture in 2012.
My approach is gentle, intuitive and methodical and seeks to build rapport. I look for ways of being in relationship that emphasize safety, choice, empowerment and connection.  My work is grounded in my dedication and commitment to my own personal practices and spiritual healing path.   If you are allergic to cats please be aware I share my home with Tia, a sweet, gentle and good-natured ragdoll cat.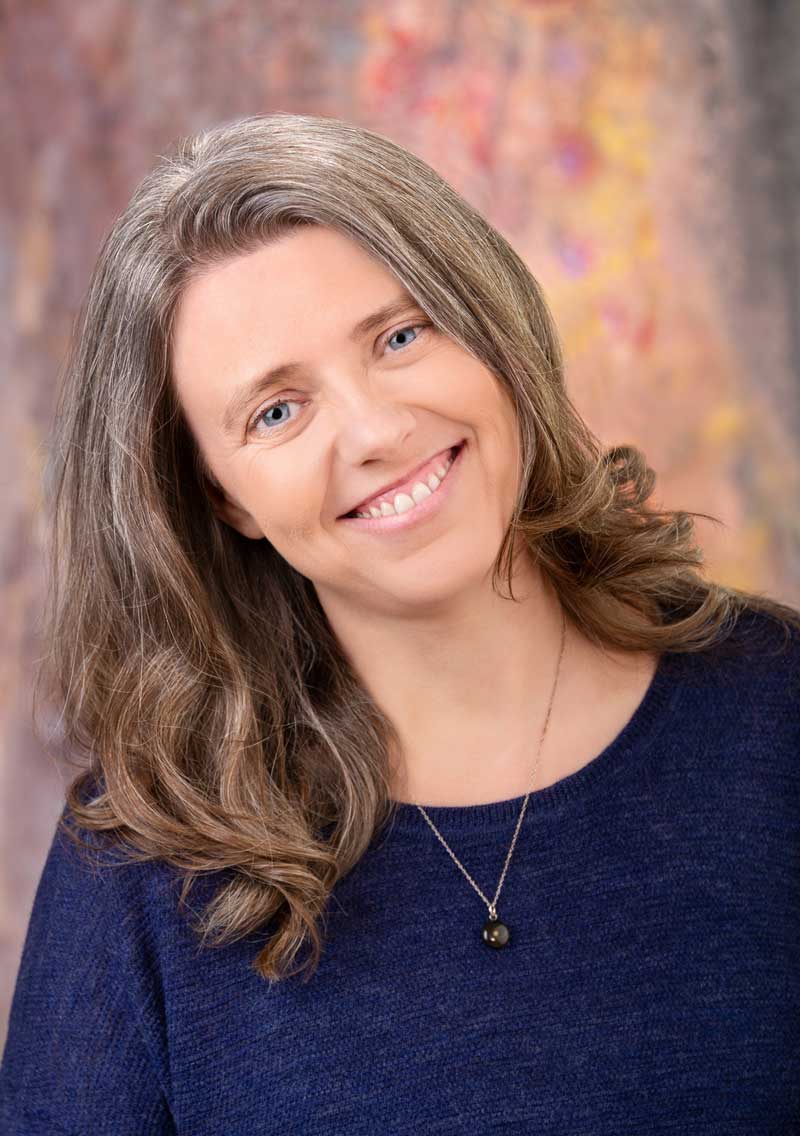 Rates
All Treatments unless otherwise noted.
A treatment may include one or more therapies
Craniosacral Therapy
Sliding scale for Craniosacral Therapy until full training complete:
Insurance
Direct Billing to the following Insurance Providers:
ICBC, MSP, VAC, RCMP, CAF and: